Mollis Premium Mesh - Highly differentiated in each product
Date Submitted: 09/05/2017
In the midst of a large cotton towel market, consumers are confident to choose a branded, safe and healthy brand that will not be branded. Mollis luxury mats choose their own way, enhance the value of each product differently and for the health of consumers.

Mollis towel is produced on modern equipment line of Japan, USA, Europe. Phong Phu invests in closed production lines from spinning, weaving, dyeing, sewing and packing. At each stage of production, Mollis towel products are strictly controlled in terms of process and quality in accordance with ISO 9001: 2008, environmental management system ISO 14001: 2004 and Oeko - Tex standard 100.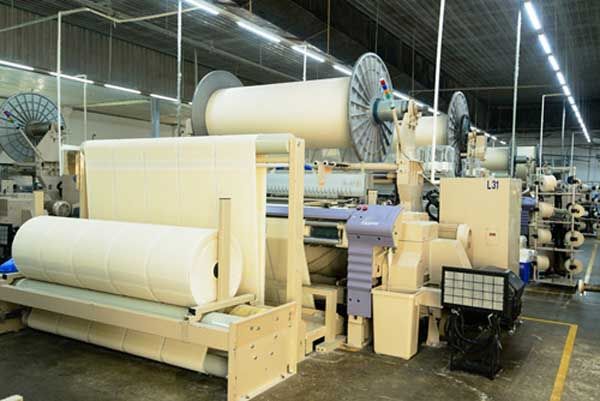 One corner of the Mollis factory
At present, Phong Phu has invested new cotton towel production line in HCM City. Ho Chi Minh City, Ninh Thuan and Da Nang with total capacity of 10,000 tons per year.
Different material
The majority of consumers' choice habits are based primarily on the perception of their hands that forgets the material that constitutes a towel, which is an important factor in the quality of the towel and the health of the consumer. In order to better serve the needs of our customers, Mollis Advanced Towel is constantly innovating and producing special fabrics that are suitable for each type of skin and good for the health of consumers.
At present, the main materials of Mollis high-grade towel are: cotton, nontwwist, soybean, modal, tancel, bamboo each material has outstanding features suitable for each type of skin of users. Typically bamboo towel has antibacterial properties, good absorbency; modal soft towel, high elasticity; Soybean oil contains amino acids that help nourish and regenerate the skin, especially those with dry skin. Children have a double layer of bamboo fiber that is not only antibacterial but also protects the baby's health.
Some dyes are specially dyed from natural turmeric, brown rice, green tea, coffee ... so the product has ecological features in technology and production.
Differentiate each product created
Not only safe and good for health, each product Mollis delicate cotton towels are exquisite through each design and style. With a variety of patterns weaving, printing, embroidery, lace, embroidery ... Mollis with products for families, children, hotels, restaurants, sports towels, especially Mollis is a gift. The meaning of giving each other in the holidays, Tet, birthday, meeting with the meaning of caring and loving from the most idyllic.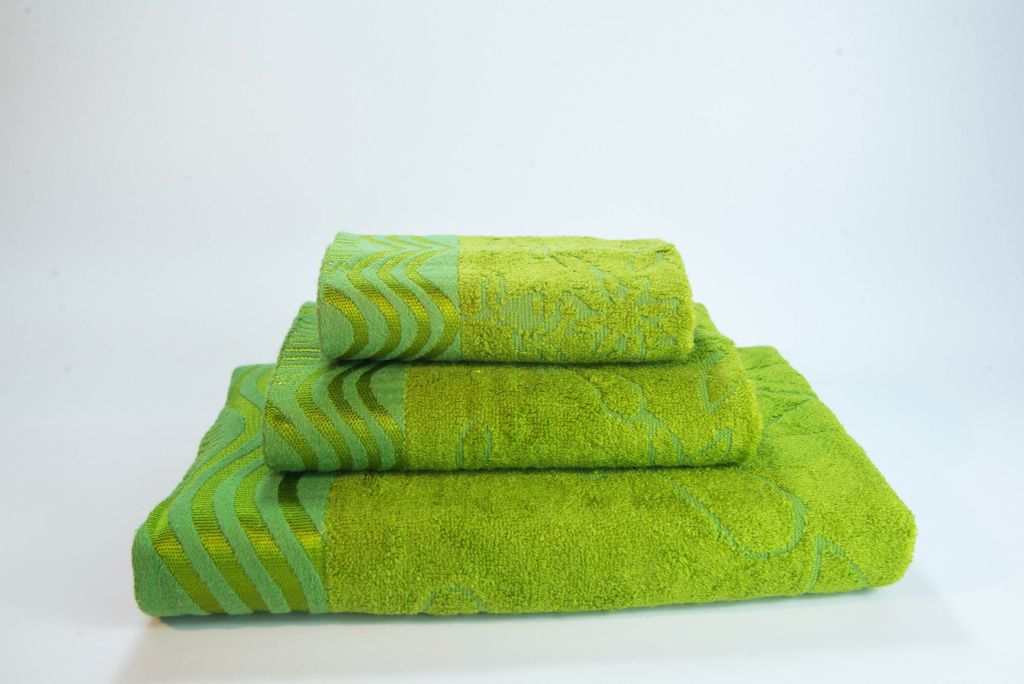 Mollis leading cotton towel in Vietnam
Currently, Mollis luxury towels are dominating the market and are trusted by foreign customers, especially the "hard" market such as Japan. Every Mollis product reaches the consumers, ensuring the softness, good absorption and durability, especially UV protection, deodorant, antibacterial and suitable for all skin types, especially lashes. Sensitive, fragile skin of infants and young children.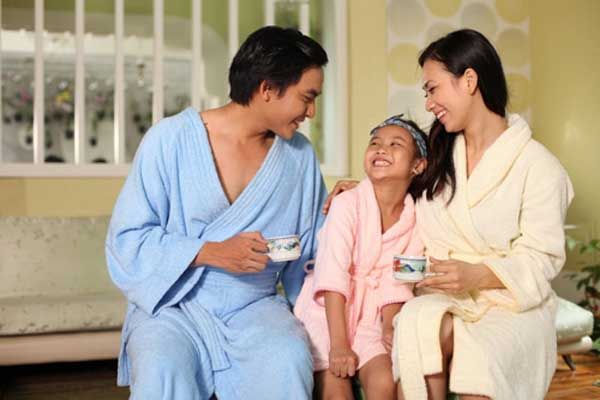 Mollis bathrobe kit for the family

Mollis high-grade mops in addition to superior quality, including the feelings of the manufacturer. We understand that creating a good, safe and healthy product for consumers is not only a responsibility of the business but also a business goal, sustainable development of Mollis. Thereby shaping, building and developing a Vietnamese brand to serve the Vietnamese people and reach the world.


(Residential & Commercial Houseware)