Cotton towels help to cope with painful knee pain
Date Submitted: 25/08/2018
Knee pain is a common condition in many people. Knee pain is a common problem for people, especially the elderly and those with osteoarthritis. This rate increases to 66% if you are overweight or overweight, as these lower limbs support all of our movements and are under tremendous pressure.
Knee pain can also be a result of osteoarthritis and injury. But if supported by a few simple stretches of the muscles, knee pain can be significantly reduced.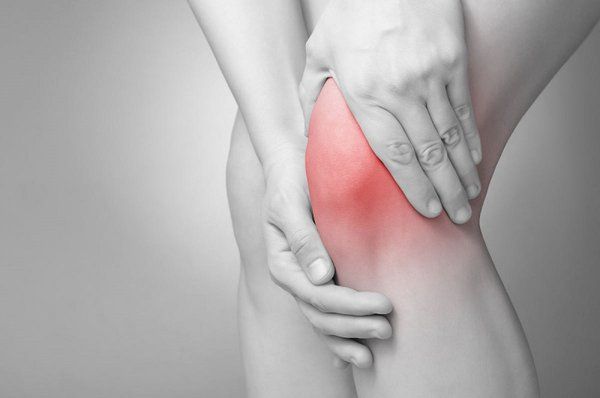 Knee pain is a common disease in many people
Knee stretch exercises:
You fold the towel and place it directly below the knee, close to the knee in the highest possible position.
Then put the heel on a chair or the edge of a bench.
Then, just pull back a little, to be able to really hamstring and muscle block in the calf. It will help to create a small space in the knee joint itself.
You can change the legs, hold the towel under your knees, squeeze, shrink and relax the person. Let go and relax. And you will feel a bit of space inside your knee.
Finally, you will have two healthy knees!
Also, in order to have a healthy knee, regardless of age, remember to do the following:
Have a healthy diet, rich in vitamin D, calcium and magnesium.
Maintaining a healthy body weight.
Enhances the health of the muscles around the knee to reduce joint strain.
If you are having sedentary life or your work needs a lot of sitting, stand up every 10 minutes to maintain mobility and minimize knee pain.
If you are suffering from knee pain, do not exercise too much to avoid serious complications. You can walk, go swimming or aerobics to improve your knee.
Always warm up your body before exercising and be careful while exercising. To strengthen joints, you can walk 10 minutes quickly, and try to go longer later.
Enjoy sunlight for 20 minutes a day without using sunscreen to absorb vitamin D.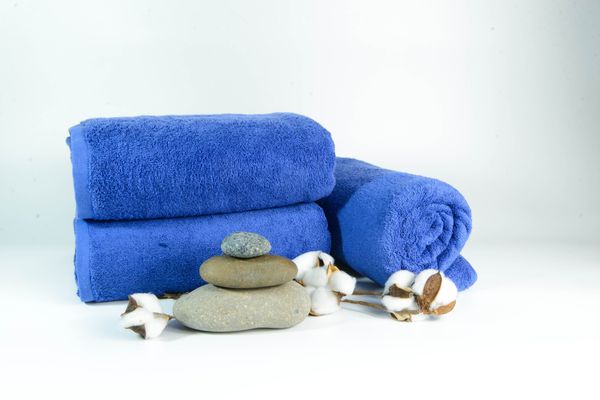 Cotton towels help to cope with painful knee pain
Cotton napkins are not just for cleaning things but also for many other uses and the use of cotton knee pads, regardless of age, and avoid knee pain if you know how to use them properly.