Declaration of formaldehyde in textile products
Date Submitted: 30/10/2017
According to the latest regulation issued by the Ministry of Industry and Trade on October 23, textile and apparel products before being sold on the market must announce formaldehyde and aromatic amines.
With this standard, functional agencies stipulate that enterprises producing, importing and trading before selling goods to the market must announce the technical regulation conformity with the regulation conformity marks (CR) according to current regulations. . Relevant authorities allow the enterprise to be announced canonical in two forms is self-published or based on the results of certification and assessment of the designated organization.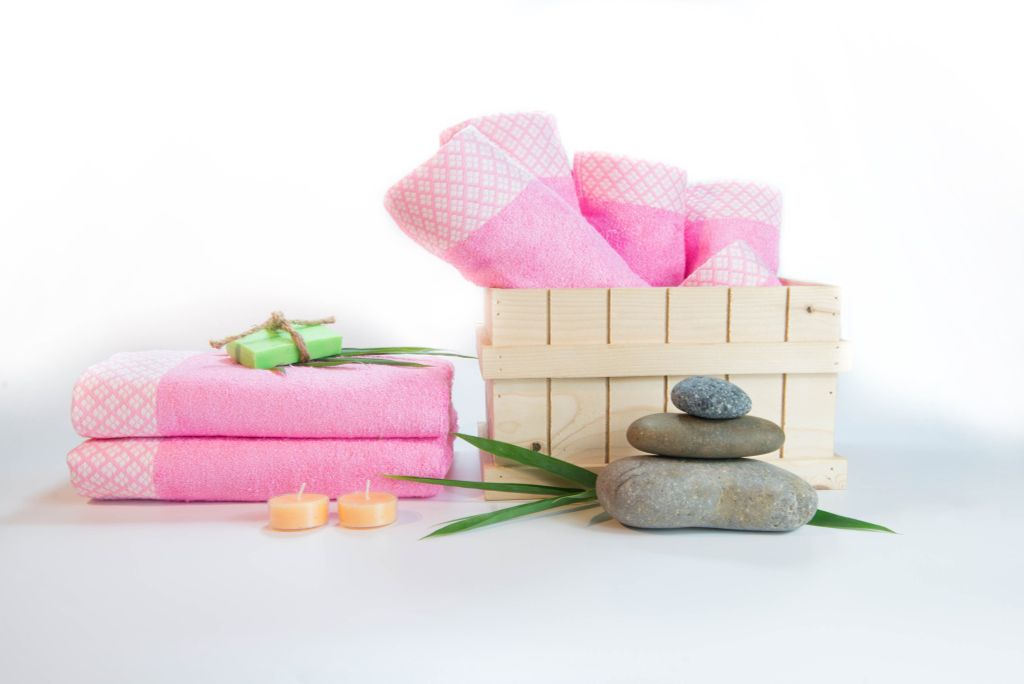 High quality Mollis towel products are strictly controlled before delivery
This standard stipulates that the level of formaldehyde content of textile products consumed on the Vietnamese market should not exceed 30mg / kg (for children under 3 years), 75mg / kg with skin-to-skin contact) and 300mg / kg (for non-skinned textiles). Meanwhile, the limit of aromatic amino acid metabolite from azo dye does not exceed 30mg / kg.
According to the circular, many products do not have to make declaration of technical regulation. It is the luggage of people on entry, moving assets, goods of diplomatic organizations and individuals within the duty-free quota; Sample goods for advertisement have no use value; to study science, research for production; Goods temporarily imported for re-export for display and introduction at fairs and exhibitions; goods temporarily imported for re-export; transit, transshipment; goods brought into bonded warehouses; Gifts are gifts and presents in tax-free norms; commodities exchanged by border residents in norms and fabrics, unbleached or dyed textiles.
Phong Phu Corporation is the leading towel manufacturer in Vietnam and export to Japan, Europe and other countries in South East Asia. Phong Phu towel products are manufactured according to the Oeko-Tex Standard 100 standard. This is the standard for textile products which have been tested for toxic substances with the most popular in the world today. Products manufactured under this standard are safe for the user. Especially with textile products in direct contact with the skin, this standard is very strict regulations on chemicals, dyes in the product. For children should not have phthalate.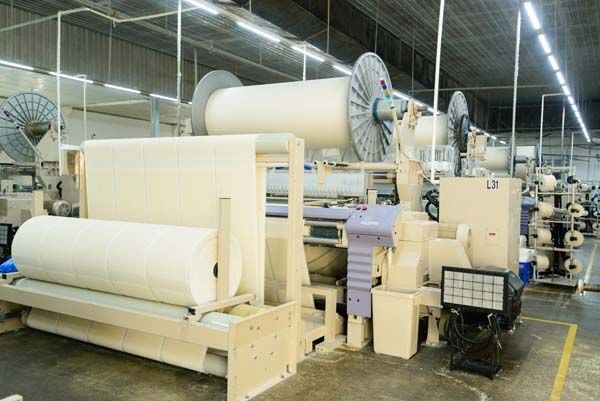 Along with the presence of products on the market, Phong Phu has built the first quality publication standards in the market for its towel products. Mr. Pham Xuan Trinh - General Director of Phong Phu said: "Phong Phu products in general and cotton towels in particular in the production process is strictly controlled every step and control each product when the factory. Therefore, Phong Phu has announced its own quality standards for each product line. And luxury towels are based on Japanese quality standards.
(Sales and Marketing Department)